Thought Of Wooden Rings For 5th Wedding Anniversary Gifts ?
5th wedding anniversary gifts you will love and treasure for a lifetime handcrafted from eco sustainable wood, windfall trees and salvaged timber.
For over 15 years The Wood Hut has helped couples celebrate a 5th wedding anniversary. We specialise in designing gifts for this special anniversary, many of which have symbolised our customers lasting commitment to one another and reflected their love of nature and of course all things wooden.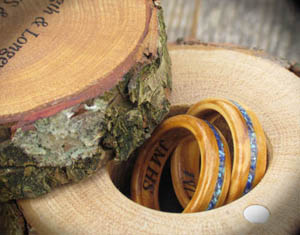 A charming wooden ring uniquely designed and made for you will say volumes about the thought, individuality and effort you have gone to in re affirming your life long commitment.

We offer a bespoke service working closely with you to ensure your 5th wedding anniversary gift is perfect in every way. We can advise on sizing, shape and style, along with personalisation and presentation. We offer a lovely range of handcrafted wooden boxes to add that finishing touch to your carefully thought through gift.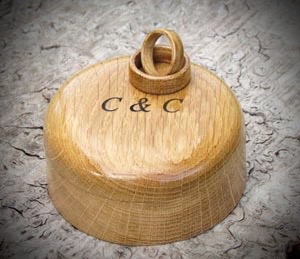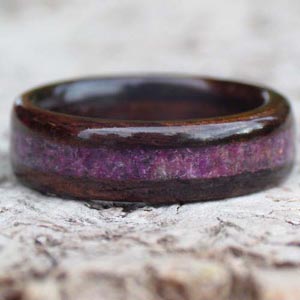 We look forward to you getting in touch so we can help you create a truly unique gift to be treasured for a lifetime.
Ed Gray The Wood Hut